New operating theatres in the University hospital Ostrava
At place, where was originally central sterilization we have built in premises of University hospital Ostrava the most modern operating theatres. For installation we have used AKCmed system for operating theatres.
Project: Infectious operating theatres  University hospital Ostrava, The Czech Republic
Contract value: aproximately 2 500 000 EUR
Investor: University hospital  Ostrava
Head engineer : IDOP Olomouc
Suppliers :  AKC konstrukce
Leght of installation : 5 months
Part of delivery  :
health technology
medical gas distributions
new ventilation units and distributions
measurement and control, heavy and light current
Project for newly built operating theatres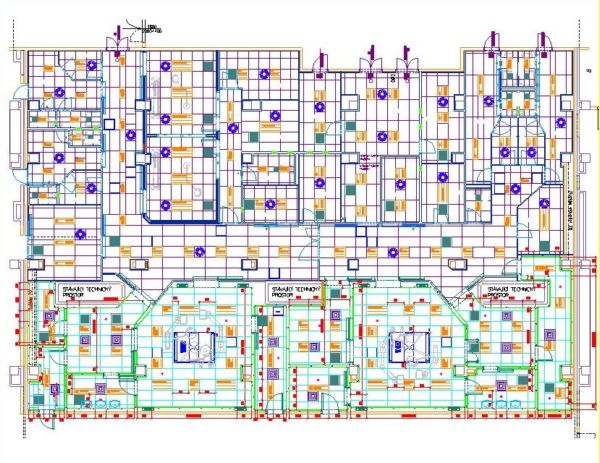 Place for newly built operating theatres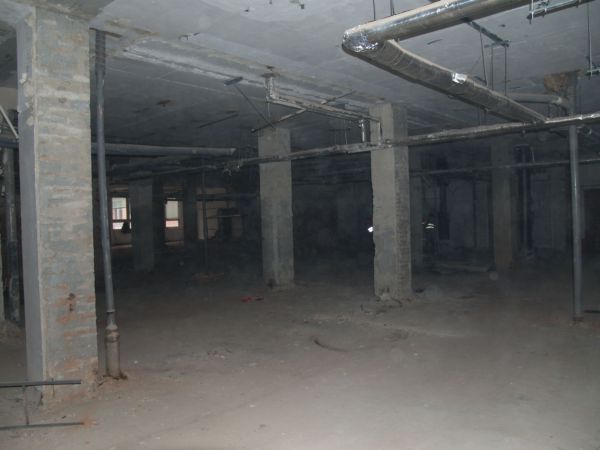 Clean corridor for operating theatres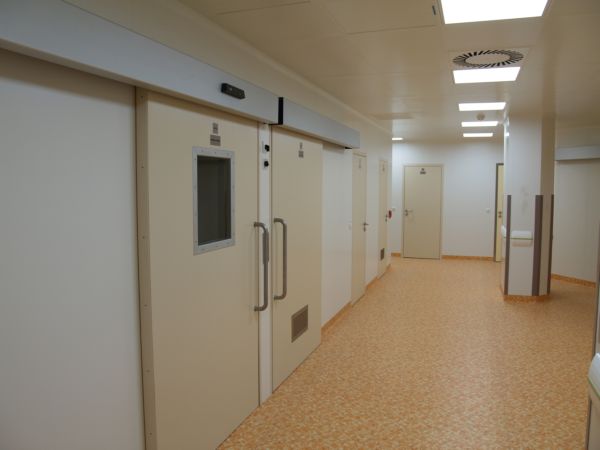 The most modern operating theatres in  Faculty hospital  Ostrava were contstructed by using AKCmed system.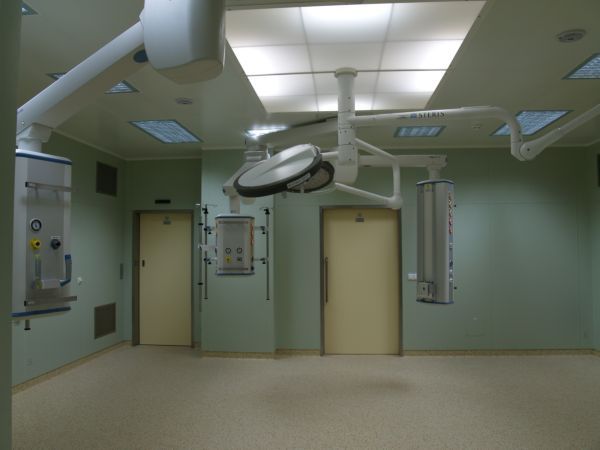 For control and monitoring all functions were used the most modern control panel AKCmed.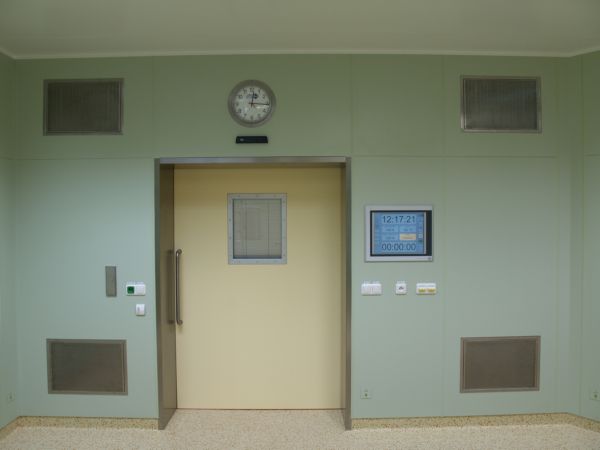 Sterile material is stored in cabinets BLANCO equipped by module system

Part of the project are also ICU