Color surface of wall panels for built-in operating theatres AKCmed
For every workplace is necessary to select correct color solution of the interior. This applies also for operating theatres.
For color shade selection of walls in the operating theatres is AKCmed system able to apply shades not only from color book RAL, which is not always the best choice, but also from color book NCS.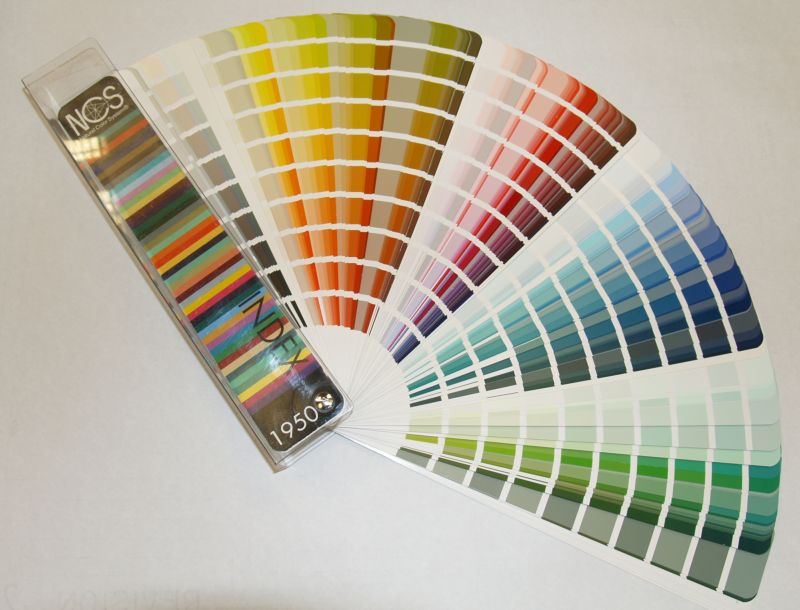 But also here applies, that is better to use lighter and absorbed shades. As accent you can use darker shade or shade with higher contast  - for doors (example)
Of course, different color shades can be used for both bottom and top panels.
To selected color shades we also supply client with repair sprays, which can be used in case of surface damage.
Rubber sealant which is inserted in between two panels in vertical way is also supplied in color shades matching the shade of the wall panel.